Business Hotels in Cochin
(7 Business Hotels in Cochin)
Business Hotels in Cochin with Lowest Price Guarantee
Choose from below List of 7 Business Hotels Available in Cochin. Book online to get great deals and discounts on Cochin Business Hotels in just one click.
Recently Viewed Hotels in Cochin

Location: Just 650 m from Oberon Mall (650 m), Hotel Highway Garden is popular for short stays. St. George Forane Church and Mus
N H Byepass, Edapally Vytilla Road, Cochin
Last booked at 8(hrs) ago

As a traveler, what you tend to miss the most during your journey is your home sweet home, isnt it? The availability of a comple
Others, Cochin
Last booked at 5(hrs) ago
wifi
restaurant
5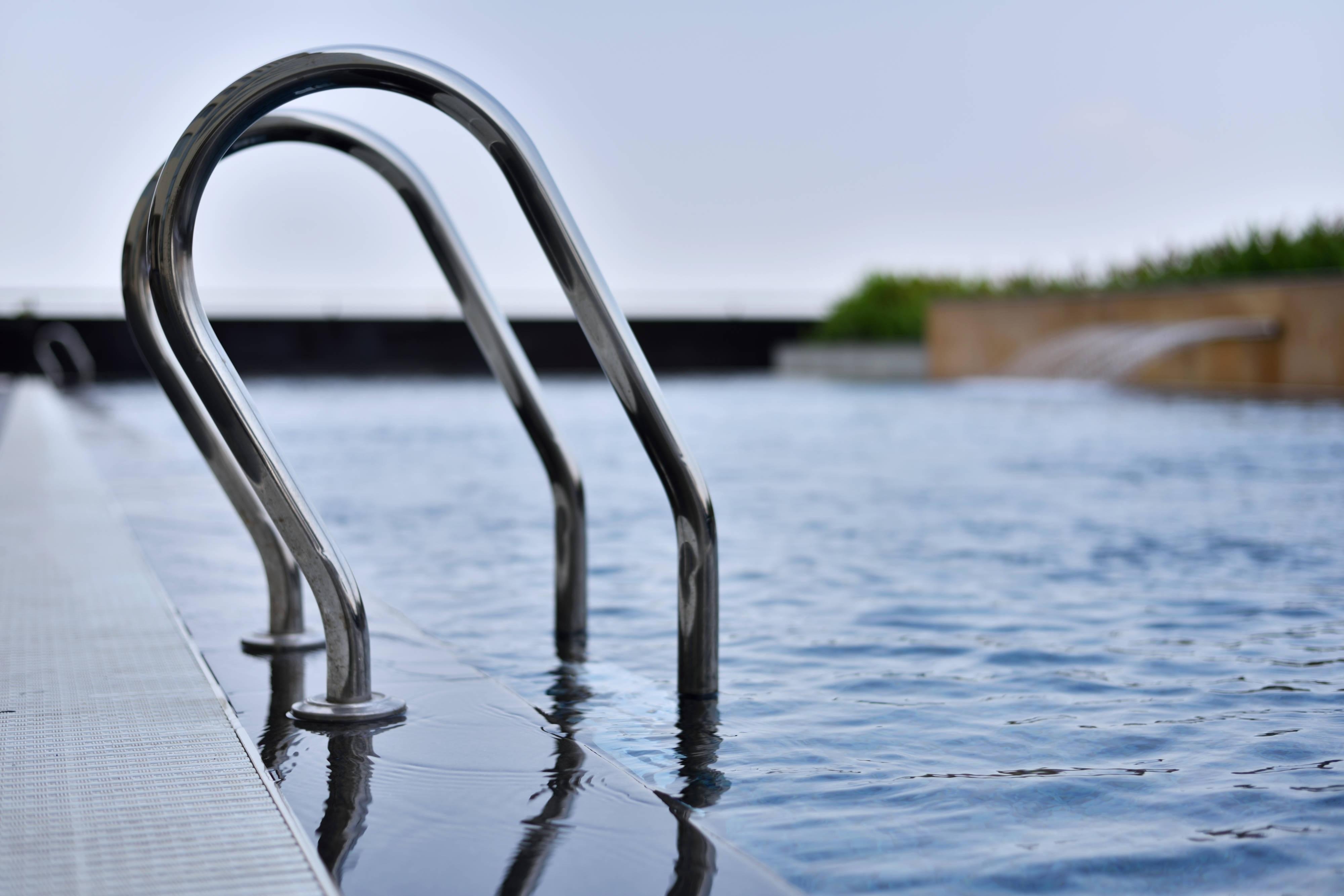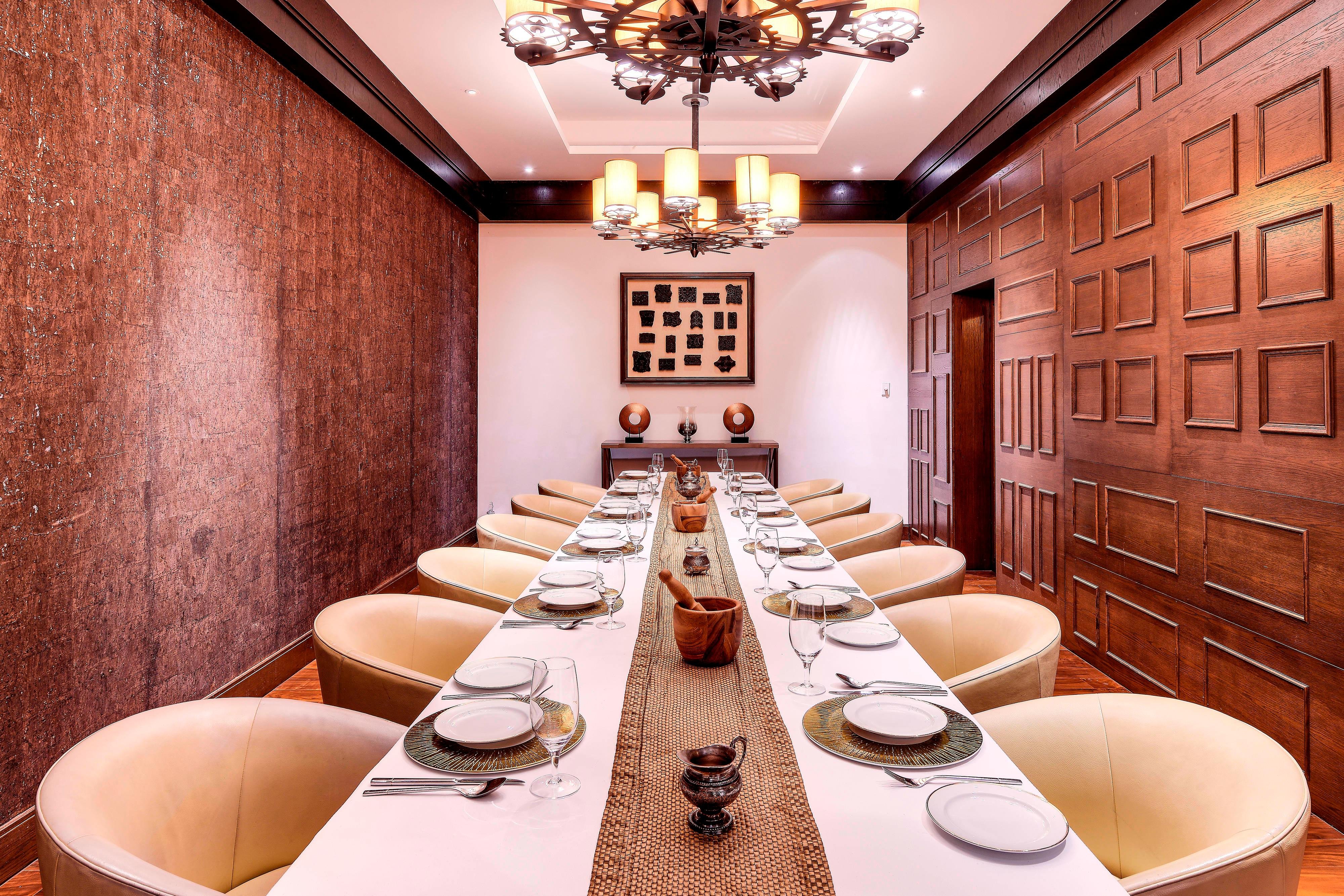 It's always a pleasure to stay at Marriott and Kochi Marriott enhances the experience. Just love it.
DEEPAK DOSHI
( Jun 11, 2019)
Location: In the premises of Lulu Mall near the city's prime IT hub, Kochi Marriott Hotel is less than 9 km away from Ernakulam
Contemporary rooms with soundproof windows, ergonomic work desks & iPod docking stations A kids' pool & babysitting services on request
wifi
restaurant
5
Food needs more variety to add. Limited items in the dinner. Taste was not very great. Local food like dosa/idli available in breakfast only.
Sanjay Jain
( Jun 13, 2019)
Location: On Willingdon Island, Trident Cochin is a 5-star hotel that is close to major landmarks like St. Francis Church, Fort
An outdoor swimming pool & an Ayurveda centre
Recently Booked Hotels in Cochin

Mattannur, Cochin
As a traveler, what you tend to miss the most during your journey is your home sweet home, isnt it? The availability of a comple
5
One of the better hotels in Kochi
Amit Kala
( Jun 01, 2019)
Location: Around 8 km from Ernakulam Junction South and a 50-min drive from Cochin International Airport, Crowne Plaza Kochi hou
Boating on Cochin backwaters on request Sky Grill: a rooftop lounge offering panoramic city views
wifi
restaurant
5
Saj Resort is an excellent place to stay Good food and spacious rooms
Manish Mehta
( Apr 03, 2019)
1 km from Cochin International Airport, this luxury resort offers spa, pool, and the award-winning Chinese Net seafood restauran
wifi
restaurant
5
Stayed at this hotel on my business trip to Cochin. I was allotted a room with closed view and a small room. The reception person Mr. Muhsin on request immediately changed me in to a bigger room and that too with a City view. The rooms were very clean and the location is in a prime place which makes it easy to travel around the city for shopping or eating out. The breakfast has a good spread with variety of dishes. Swimming pool on terrace is clean and lovely. The house-keeping team take a lesser time than usual. It was a great privilege to stay here, since right from the door man to the reception to the house keeping depth every staff has been trained to smile and greet the guests here. Hats off!
Bashir Jamal Abdul Nasser
( Apr 12, 2019)
The upscale business hotel offers spa, fitness center, and a rooftop lounge that serves barbecue and cocktails. Location:
wifi
restaurant
5
Calm, serene, great view of the Harbour. Excellent food. Friendly staff. Overall a great experience.
Mahesh Gupta
( Apr 11, 2019)
Location: This delightful waterfront hotel on a man-made island offers a spectacular view of Cochin Harbour. This hotel is a 45
Signature experiences : bbq, breakfast and high tea in a luxury yacht Located on Willingdon harbour flaunting gorgeous sea views
wifi
restaurant
5
The hotel is very close to the Airport and hence the high price. The location is good only because of the Airport otherwise all tourist places in Kochi are very far away and it is difficult to find a cab. The staff is respectful and the rooms are spacious and clean. Overall an average stay for a day.
Geeta Negi
( May 28, 2019)
This luxury hotel is only 5 km from the airport, and offers therapeutic massages, gym, pool, tour desk and two dining options.