Couple Hotels in Valparai
(2 Couple Hotels in Valparai)
Couple Hotels in Valparai with Lowest Price Guarantee
Choose from below List of 2 Couple Hotels Available in Valparai. Book online to get great deals and discounts on Valparai Couple Hotels in just one click.
Recently Viewed Hotels in Valparai
Recently Booked Hotels in Valparai
wifi
restaurant
5
Amazing stag, friendly staff. Calm and quiet. No heaters provided. They charge extra for cam fire which should have been an inclusive.
There is no view for any of the deluxe rooms.
Madhu Kiran
( Jan 22, 2019)
Hotel Holiday Break in Valparai is 121 km from Coimbatore International Airport, 74.9 km from Railway Station and 750 m from Old
Good Value for Money Highly rated rooms Top rated service
wifi
restaurant
5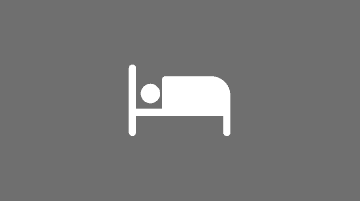 Room size is OK and some what clean. Towels found in washed but torn condition. Room service is not that much great, ordered coffee but they didn't bring it. They have restaurant that is good. Parking is OK type.
Room is OK, but room service is poor.
VIGNEASH MUNUSWAMY
( Jan 19, 2019)
Good Value for Money Highly rated rooms Great food Good Service