Couple Hotels in Bharuch
(1 Couple Hotels in Bharuch)
Couple Hotels in Bharuch with Lowest Price Guarantee
Choose from below List of 1 Couple Hotels Available in Bharuch. Book online to get great deals and discounts on Bharuch Couple Hotels in just one click.
Recently Booked Hotels in Bharuch

Room location facility all good even room was clean but when we were checking out from the hotel very bad smell was coming and there sewage tank is front of the hotel main entrance ...
saurabh c.
- 2018-05-15
Bholav, Bharuch
Last booked at 1(hrs) ago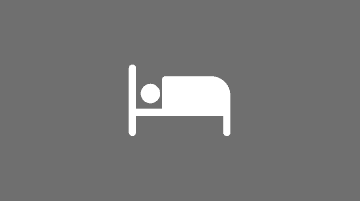 Hotel was good, spacious & comfortable .. Hotel staff was nice & cooperate overall pleasant stay .. Price is also OK .. Location of hotel was nearby
SUBHASH BRAHMA
- 2018-02-06
Near HP Petrol Pump,, Bharuch
Last booked at 10(hrs) ago

Don't know why people has given good review on make my trip, I think all were fake reviews . Nothing is good in hotel. No cleaning, no good washroom nothing. Dirty bed sheet, dirty ...
Samipya Chand
- 2018-03-29
Recently Viewed Hotels in Bharuch

Nestled in the city of Black -soil city of India, Bharuch - Hotel Ashish offers pleasant ambiance and warm hospitality for memor
Bholav, Bharuch
Last booked at 7(hrs) ago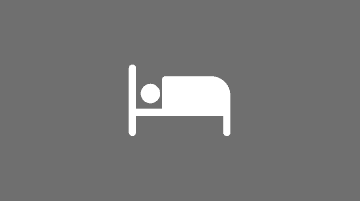 Nestled in Bharuch, a beautiful city known for its significant history is an ancient town in Gujarat. Hotel Sethna Palace is an
Near HP Petrol Pump,, Bharuch
Last booked at 9(hrs) ago
wifi
restaurant
5
Room location facility all good even room was clean but when we were checking out from the hotel very bad smell was coming and there sewage tank is front of the hotel main entrance. And it was very bad
saurabh c. | Tue, May 15, '18
Solo Traveller