If you could not find the /City of your choice,
please let us know and we will try to add it to our list.
We might still be able to book the of your choice on the phone. Please call us at (Toll Free) to book on the phone.
Gulfstream Intl
Get The Best Gulfstream Intl Offer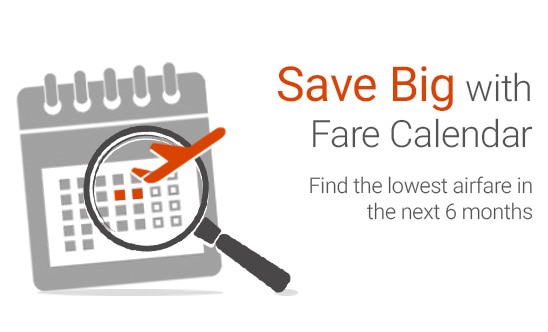 Gulfstream Intl Flight Schedule
ORL YYC
Gulfstream Intl (3M 78)
12h 2m & 1 Stop
Useful Links
Gulfstream Intl Flight Status
In keeping with their commitment to timeliness, Gulfstream Intl informs its travellers regarding any changes in flight timing via SMS to provide a seamless and pleasant experience to all their passengers. Travellers can also check the flight status of their Gulfstream Intl flights on MakeMyTrip. Travelers can check their Gulfstream Intl Airline flight schedule here.
more
Check Status
Get best offers on Gulfstream Intl flight booking at MakeMyTrip.com. Check Gulfstream Intl flight status & schedule, baggage allowance, web check in information on MakeMyTrip.  ✓ No Cost EMI ✓ Free Cancellation