Hotel Ibis Deira City Centre Dubai, Dubai - Check Price to see Offers & Deals on Room Rates
Get the Best price for your upcoming stay in Hotel Ibis Deira City Centre Dubai - Picked from best Hotels in Dubai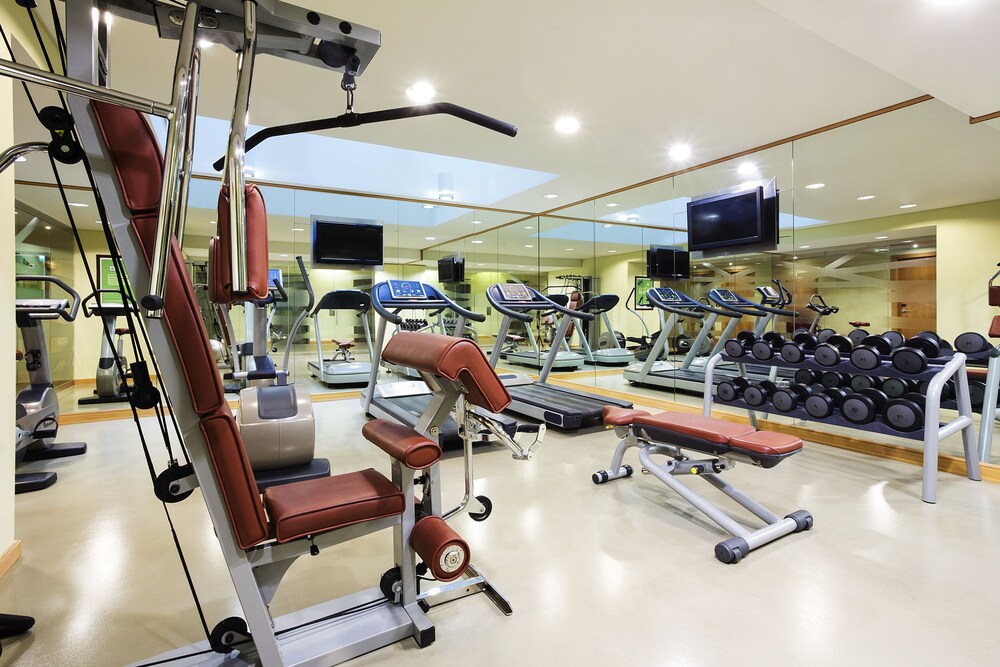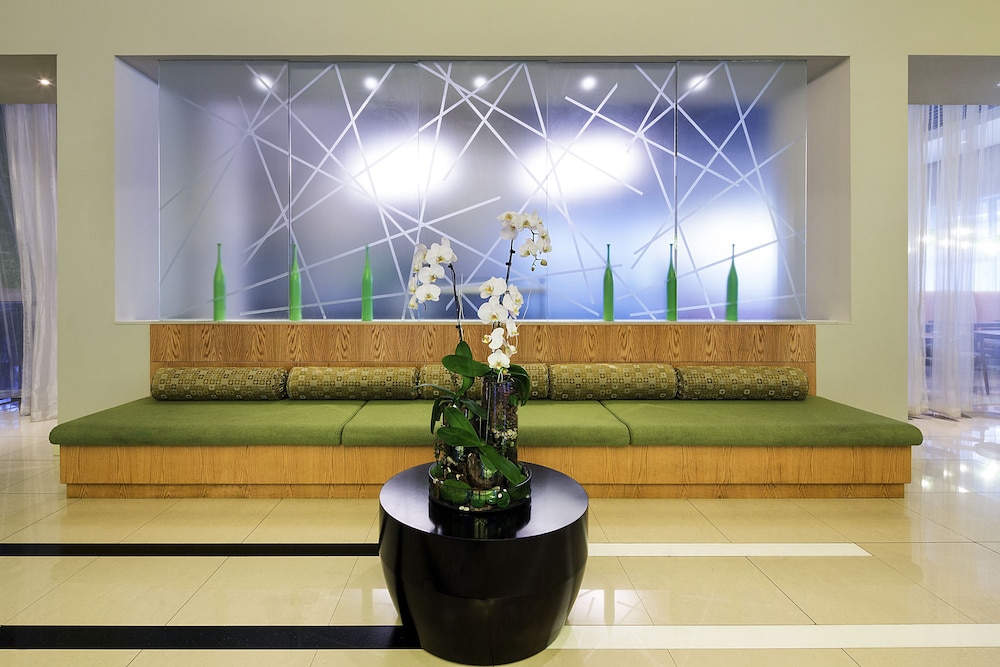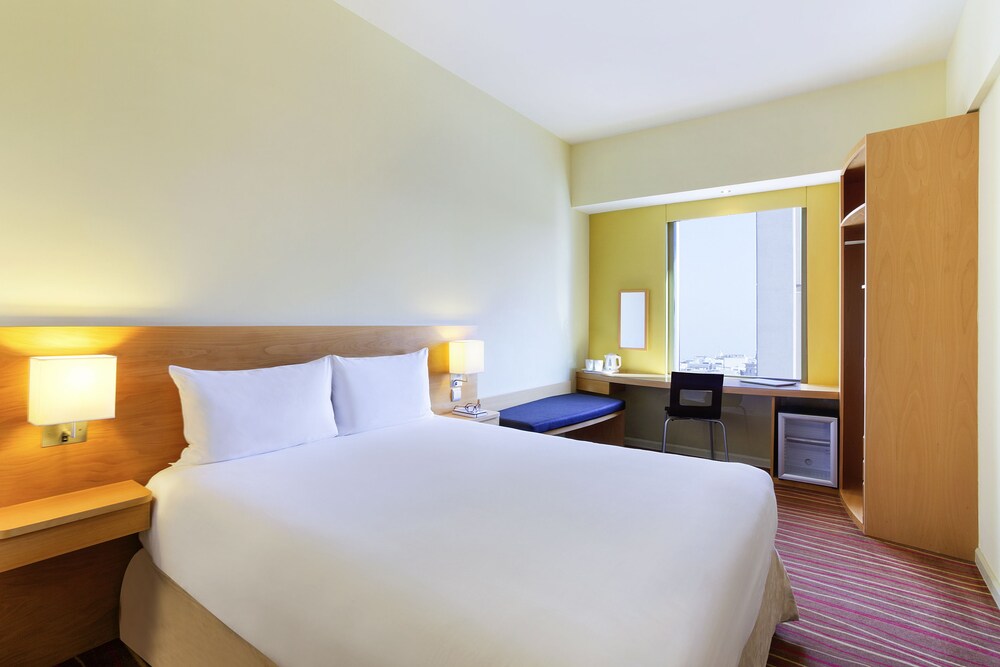 Hotel Ibis Deira City Centre Dubai Overview
A 5-minute walk from the Deira City Centre Mall, the Ibis Deira City Centre has the advantage of being located in the Port Saeed business district of Dubai. The airport is a mere 2.8 km from the hotel. The Deira City Centre metro station is at a walkable distance of 0.2 km from here. The hotel offer
s free Wi-Fi internet connectivity to its guests.Breakfast at the hotel is an all-you-can-eat feast that includes fresh pastries, coffee and a choice of eggs. Enjoy a sip of your favourite alcoholic as well as non-alcoholic drink at the lounge bar in the hotel. To satiate your appetite for Indian food, you can take a short 5-minute walk to the Deira City Centre food court where you can choose from multiple Indian dining options.The rooms at the Ibis Deira boast of a contemporary design. The rooms comprise of wall-mounted flat-screen television with satellite channels, cribs, and an in-room safe.The Ibis Deira Hotel is located quite close to major attractions like the Gold Souk, the Dubai Tennis Stadium, and the Dubai Creek. For an excellent shopping experience, you have to visit the Deira City Centre Mall and the nearby Burjuman Mall.
Amenities
Map Location

Sort By
Most Recent

Rating (High-Low)

Rating (Low-High)

BALAJI RAJENDRA BABU
1500143400000
Sun, Jul 16, 2017
Good location and value for your money
4.4Solo traveler
The hotel is great, very near to the Metro station and shopping malls. The rooms are well maintained, it is compact but comfortable. The only issue I faced during my stay was the elevators, where the card reader was not working properly.

Alfiya Karimjee
1500921000000
Tue, Jul 25, 2017
Great location - opposite the mall
4.0Family traveler
This was a great stay for 6 nights. The only downside is that they do not have any helpers to take luggage to our room. But the location was great, rooms were generally clean and the service was good. Breakfast was not bad too. It was right opposite Deira City Centre which is a bonus.

Mayureshsing Patil
1494613800000
Sat, May 13, 2017
Good hotel to stay
3.8Solo traveler
Good hotel. On scale of 10 it is at 6. Keeping expectation of business hotel then do opt. It has cut short breakfast. Huge rush. Busy morning hours. Lesser space at restaurant. Looking for leisure hotel opt for another.

Vimala
1494613800000
Sat, May 13, 2017
The hotel is at good
4.8Family traveler
The location was good. The rooms were neat and clean. The hotel services were good. Indian food available in nearby restaurant. City centre mall is just opposite. Rates are genuine making it cheap comparing to other malls

Rahul Rahul
1494441000000
Thu, May 11, 2017
Nice hotel and nice staff
4.7Solo traveler
Nice Hotel and nice staff. I really like it and recommend my friend for this hotel. So nice of this hotel. Good hotel management and housekeeping staff. Hotel is neat, clean and joy full so good to stay in this hotel.
Hotel Facilities
Lift/elevator
Free Wi-Fi
Dry cleaning/laundry
Meeting room
Luggage storage
Free high-speed Inte
Bar/lounge
Airport shuttle (sur
Safety deposit box