Hotel Ibis Al Rigga, Dubai - Check Price to see Offers & Deals on Room Rates
Get the Best price for your upcoming stay in Hotel Ibis Al Rigga - Picked from best Hotels in Dubai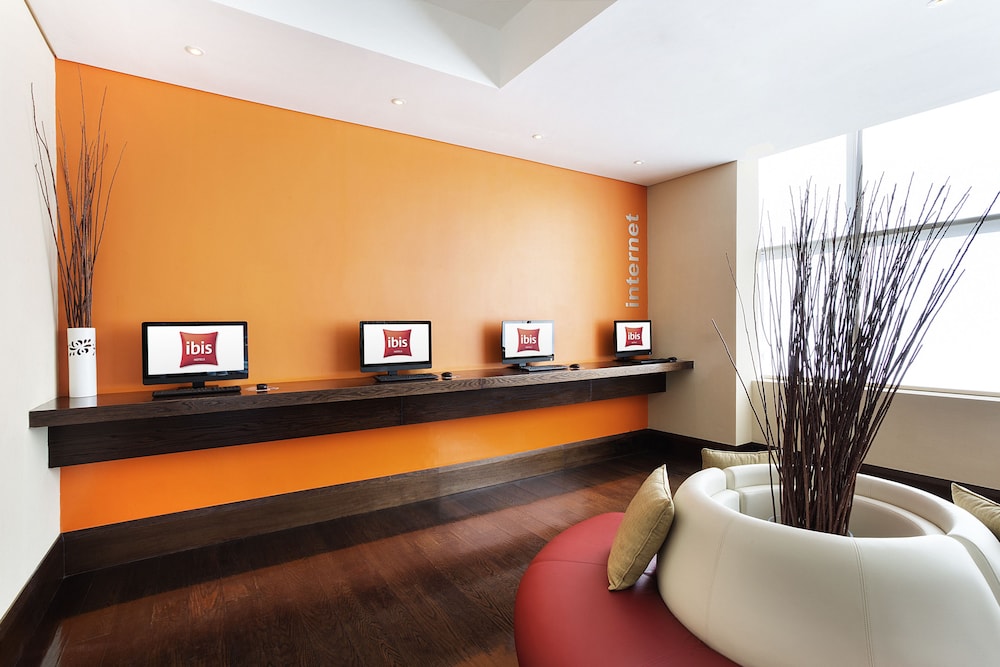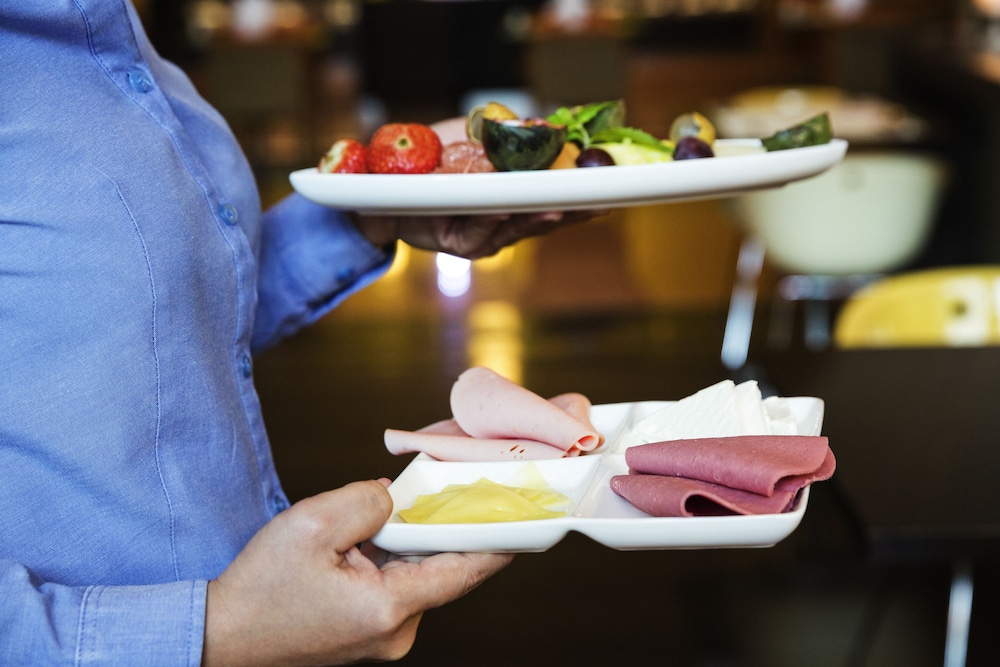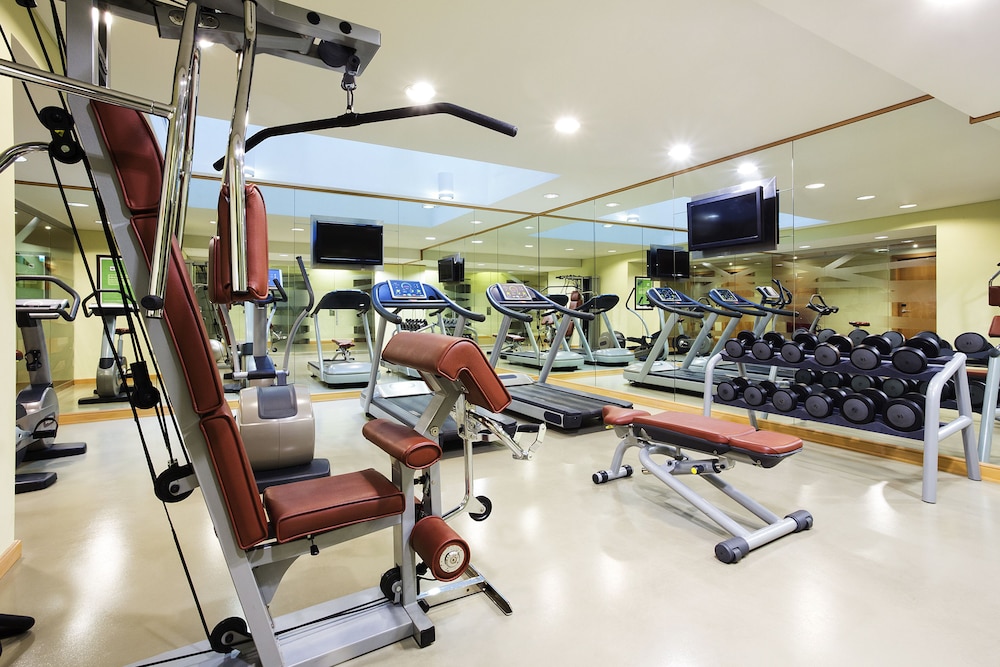 Hotel Ibis Al Rigga Overview
Situated near the historic Dubai Creek and Al Ghurair Mall, Hotel ibis Al Rigga offers great value for money for a city centre location. Providing well-appointed rooms at reasonable rates, the hotel also prides itself on its well-furnished fitness centre. 280 rooms are offered in this hotel. Room
facilities include double beds, flat screen television, work desk, internet, air conditioning, hairdryer and a bathroom with shower/bathtub. Along with the fitness centre, ibis Al Rigga also provides laundry services, a thermal spa and parking services. Buffet breakfasts are also provided in the morning. The hotel also hosts a Cube Bar, which lets you unwind with drinks and light snacks. A lounge cafe provides relaxation with hot and cold snacks. The hotel is located 5 km from the Dubai airport. The city's centre is around 100 metres and the Dubai shopping mall is also quite nearby.
Amenities
Map Location

Sort By
Most Recent

Rating (High-Low)

Rating (Low-High)

ARVIND SATHU
1494181800000
Mon, May 8, 2017
Pleasant stay
4.3Solo traveler
I love to stay in this hotel... In fact I have already stayed more than 20 nights in this very good located hotel.. The cleanliness.. Pleasant staff is something that brings me back here.. Very good bar and breakfast buffet.. Love it.

sheeba joseph
1506537000000
Thu, Sep 28, 2017
The location - right next to Al Rigga station
4.7Solo traveler
The room was cozy. Particularly liked the add on facilities like the gym. Staff were friendly and courteous. The only improvement recommended is the breakfast variety. It wasn't too bad but after a few days it got quite boring.

Jagannath prasad Pilla
1503945000000
Tue, Aug 29, 2017
Close by to Al Riga Metro Station.
5.0Solo traveler
Location is at a good place near to metro station both Green Line and Red line. Easy Accessibility to Airport also. Get Choice of Arabic and Indian food nearby. Diera City Center is also nearby and Markets is also nearby. Loved the Hospitality out here.

Govindaraju Pakkirisamy
1506191400000
Sun, Sep 24, 2017
Heart of the city
4.9Family traveler
Value for money. It was clean, stylish, roomy with excellent service in both bar where we had lunch and restaurant where we had dinner. Food was beyond good and great value for money and service in both places attentive and efficient. Room itself was well equipped and comfortable. I could go on but suffice it to say I was very pleased with my stay, and although short and sweet this time, I hope to be back for a longer visit in the future. WiFi facility is available. Many restaurant near hotel. Near by metro train. Near by shopping centre.

Muhammed Salih
1495391400000
Mon, May 22, 2017
Excellent stay
5.0Solo traveler
Hotel Ibis Al Rigga was one of the best hotels that I stayed in Dubai. The room was excellent and well maintained. The services were commendable. The location was also excellent with easy access to the metro station as well as affordable indian restaurants nearby.
Hotel Facilities
Laundry service
Lift/elevator
Free Wi-Fi
Dry cleaning/laundry
Luggage storage
Fitness centre
Free high-speed Inte
Bar/lounge
Airport shuttle (sur