Relais D'Acropolis Hotel, Nice - Check Price to see Offers & Deals on Room Rates
Get the Best price for your upcoming stay in Relais D'Acropolis Hotel - Picked from best Hotels in Nice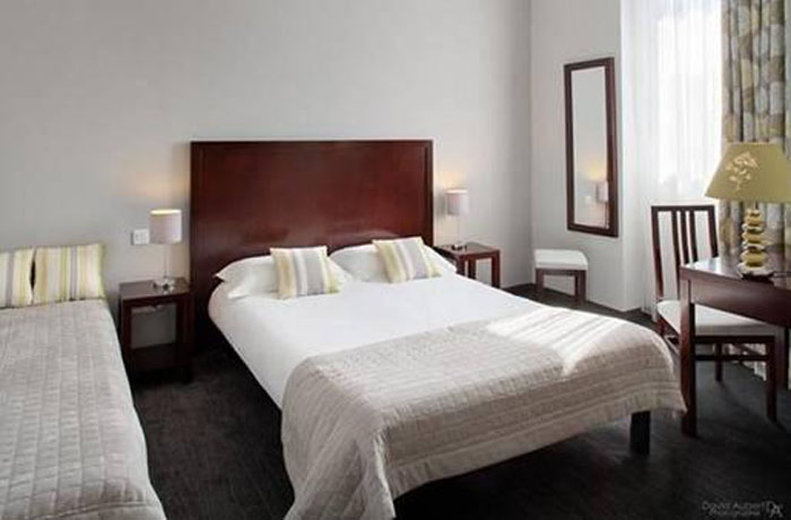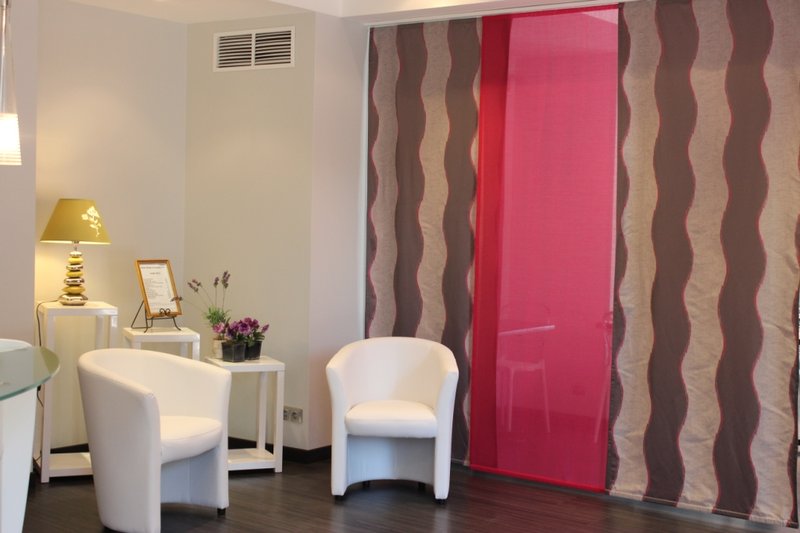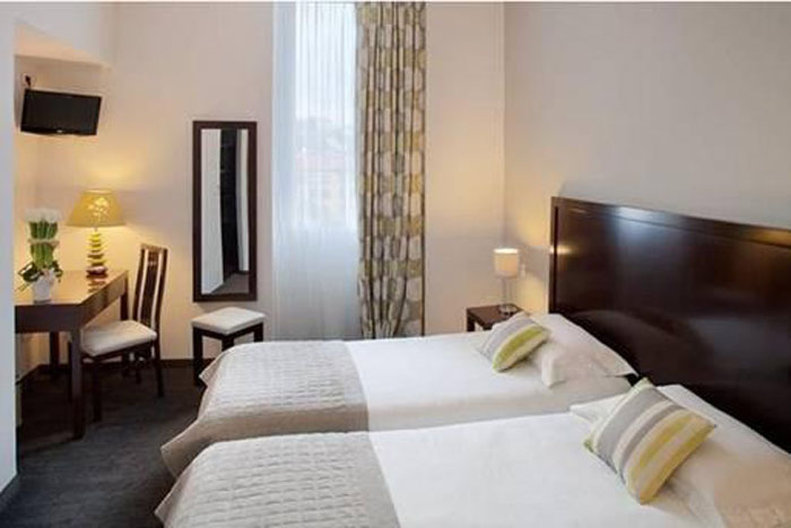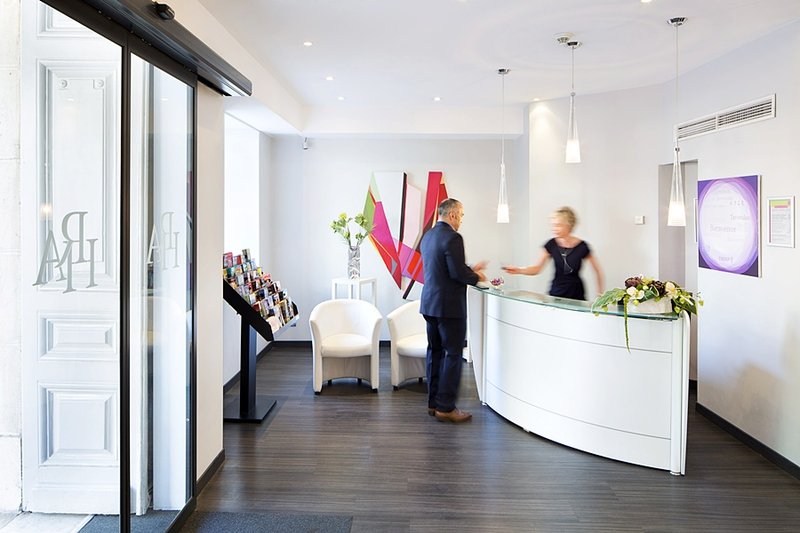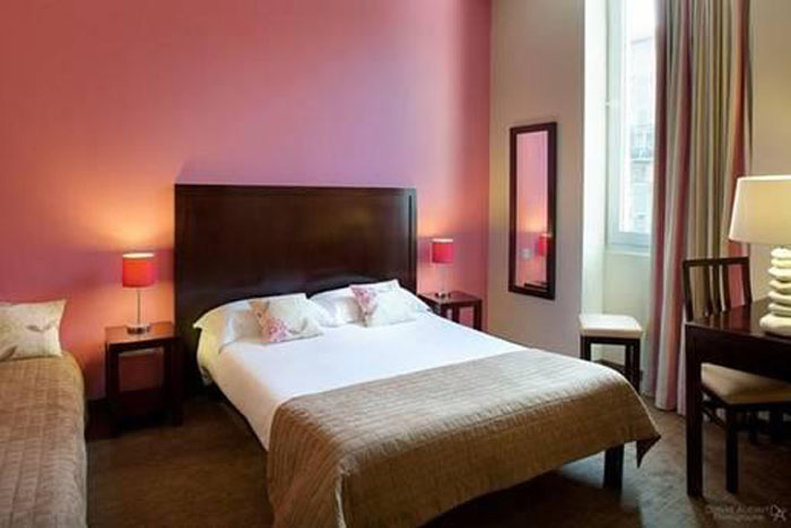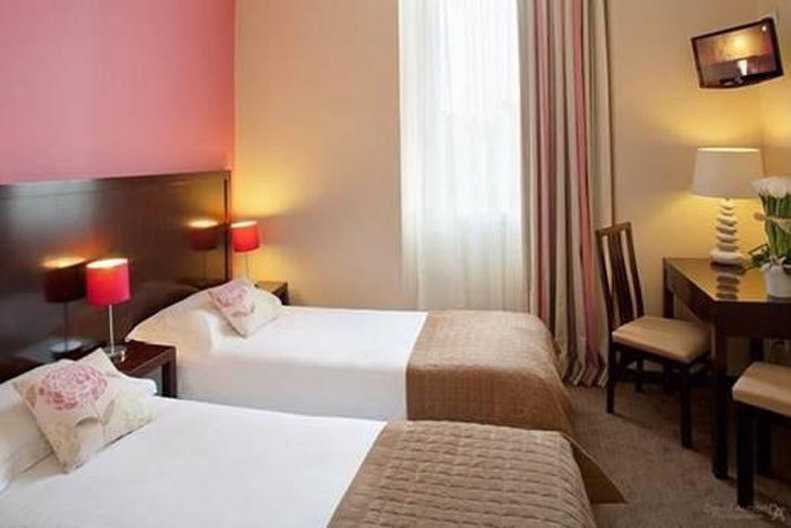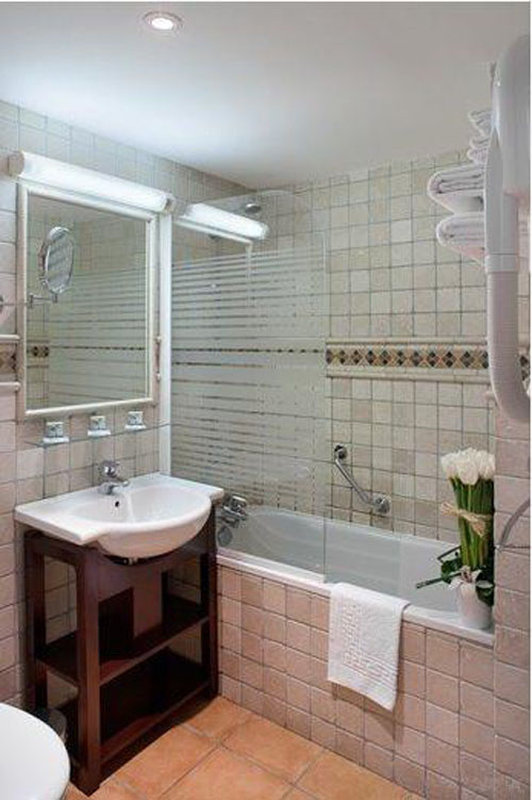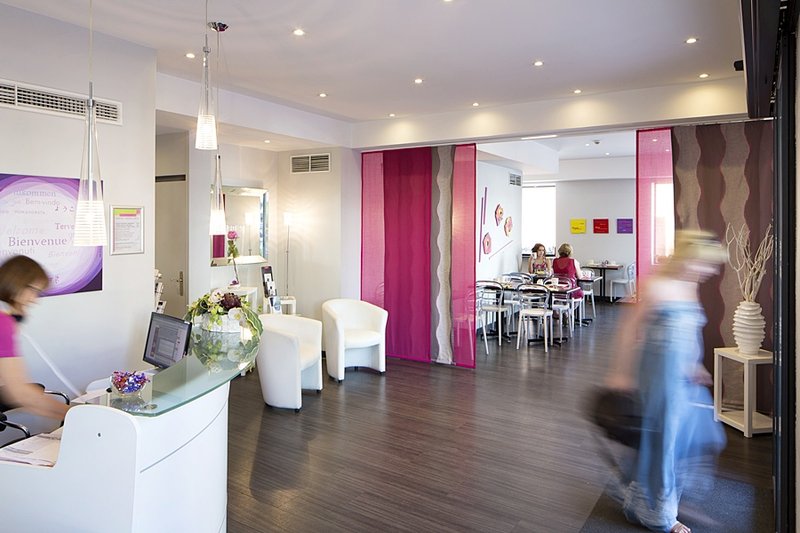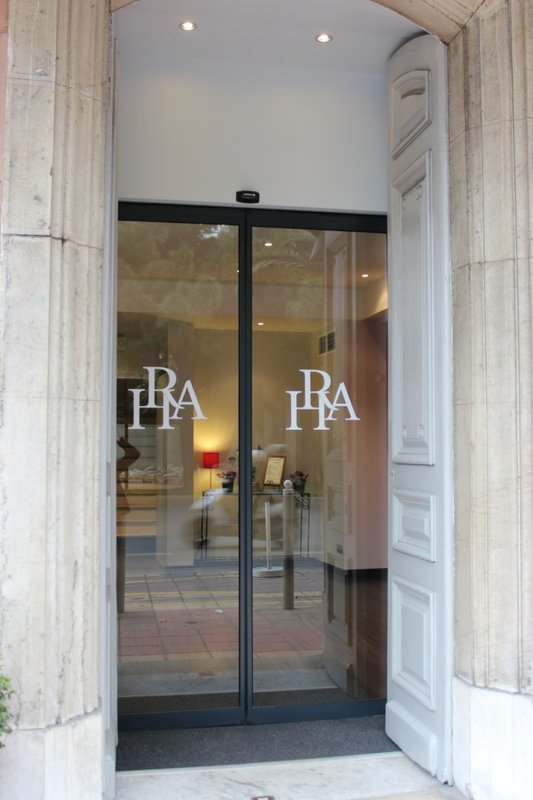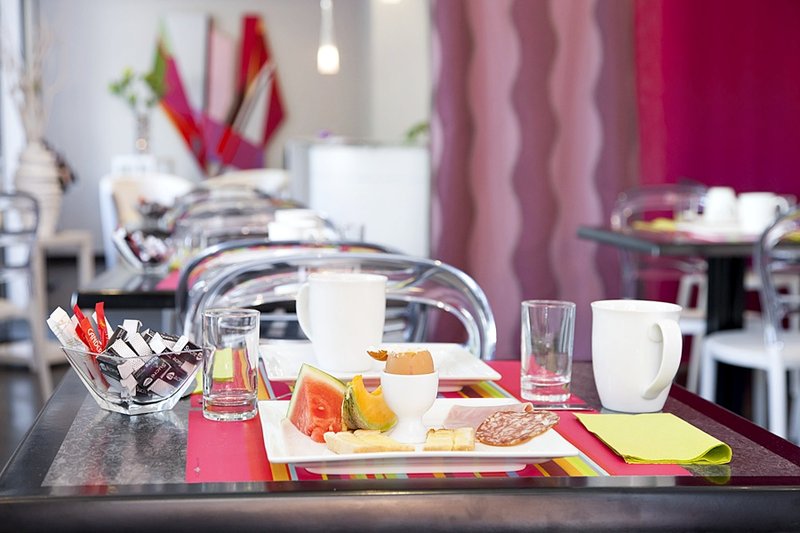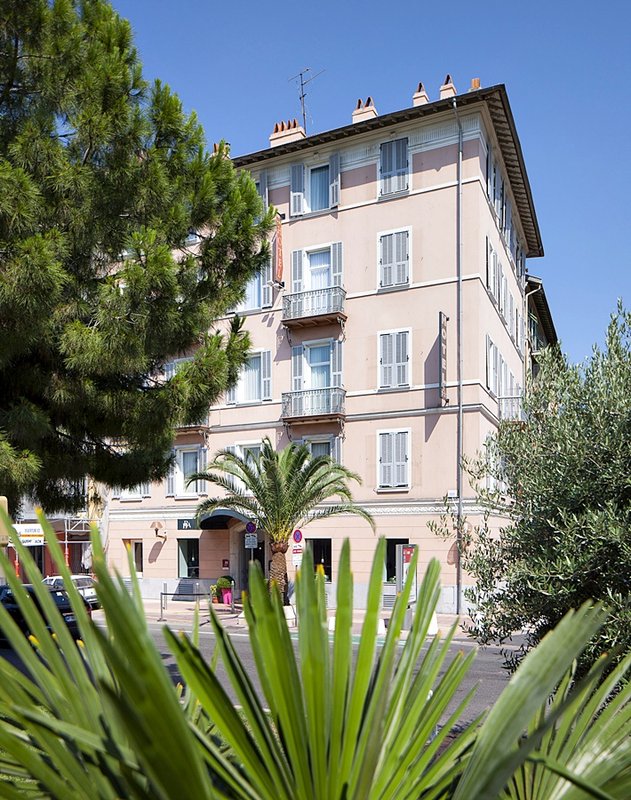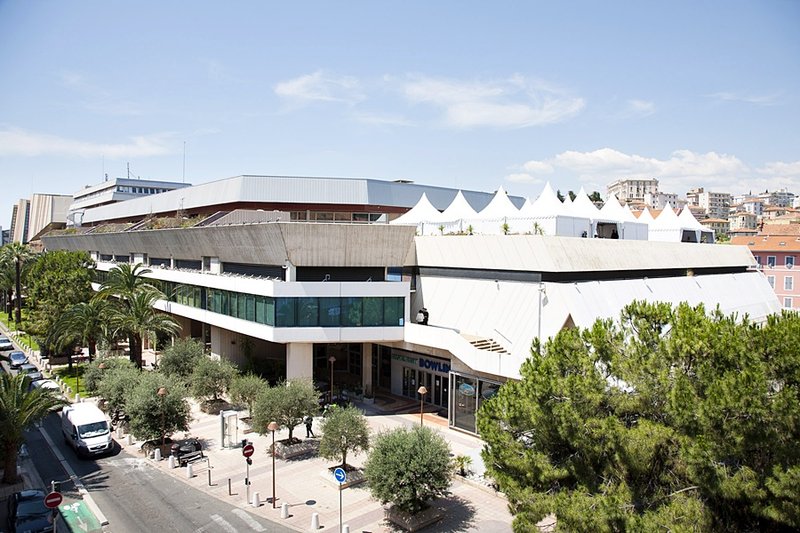 Relais D'Acropolis Hotel Overview
Relais D'Acropolis Hotel is a pet-friendly hotel that gives your animal companion Nice accommodation too. If you want to enjoy some time outdoors with your pet, Place Garibaldi is 0.6 kilometres away. For an offsite meal, try Wokshop Restaurant or Au Petit Gari Restaurant for something different. Gu
estrooms come with Air conditioning as an additional source of comfort during your stay. Each guestroom's en suite bathroom has Bathroom for convenience. Entertainment options include Cable/satellite television and VCR, adding to the appeal of the room. The closest MRT Acropolis Station is 0.1 from the hotel, an ideal transportation method for getting around the area. Cote D'azur International Airport is 7 km away from the hotel for those flying into the area to take note of. Find out why 178 HotelTravel.com customers give Relais D'Acropolis Hotel a positive 3.9 rating. See the review section for more details.
Map Location

Sort By
Most Recent

Rating (High-Low)

Rating (Low-High)

Janet
1425148200000
2015-03-01
4 traveler
Based on other reviews of this hotel, I am not sure whether I received a free upgrade but I cannot criticize this hotel. The room size was very good based on typical french room sizes, good bathroom, including complimentary toiletries & plenty of hot water. Plenty of wardrobe space and a comfortable bed. Everything was clean. Staff very amazingly helpful and friendly. Good buffet breakfast. Location is excellent - so convenient for public transport and for exploring Nice on foot. Seamless booking process too with hoteltravel.com . I own a property in Ste Maxime so opt for an overnight stay in Nice regularly. This is the best value hotel I have found and the nest overall experience. Love the noon checkout too and the offer of storing luggage in the baggage room for later collection.

Anonymous
1144348200000
2006-04-07
4 traveler
Rooms are small but ours was very quiet. Staff is friendly. Hotel is 10 minutes walk from the picturesque old quarter.

Anonymous
1127068200000
2005-09-19
3 traveler
very small room. elevator reaching half floors

Laima
1335551400000
2012-04-28
4 traveler
Very nice, modern and cozy hotel. Staff very pleasant, friendly and helpful. Close to the town centre, the beach and transport (metro & bus). The room we stayed in was a little bit small, but nicely decorated and with a lovely modern bathroom, so would definitely stay there again and would highly recommend to other fellow travellers too. The price was decent too. Very happy.

John
1346956200000
2012-09-07
3 traveler
Generally fine but a little tired and grubby. There were stains on the carpet and mould in between the tiles in the bathroom.
Hotel Facilities
Telephone/fax machin
Medical assistance a
Bowling
Facilities for the p
Dry cleaning/laundry
Pets allowed