BEST WESTERN PREMIER Harmonie Vienna, Vienna - Check Price to see Offers & Deals on Room Rates
Get the Best price for your upcoming stay in BEST WESTERN PREMIER Harmonie Vienna - Picked from best Hotels in Vienna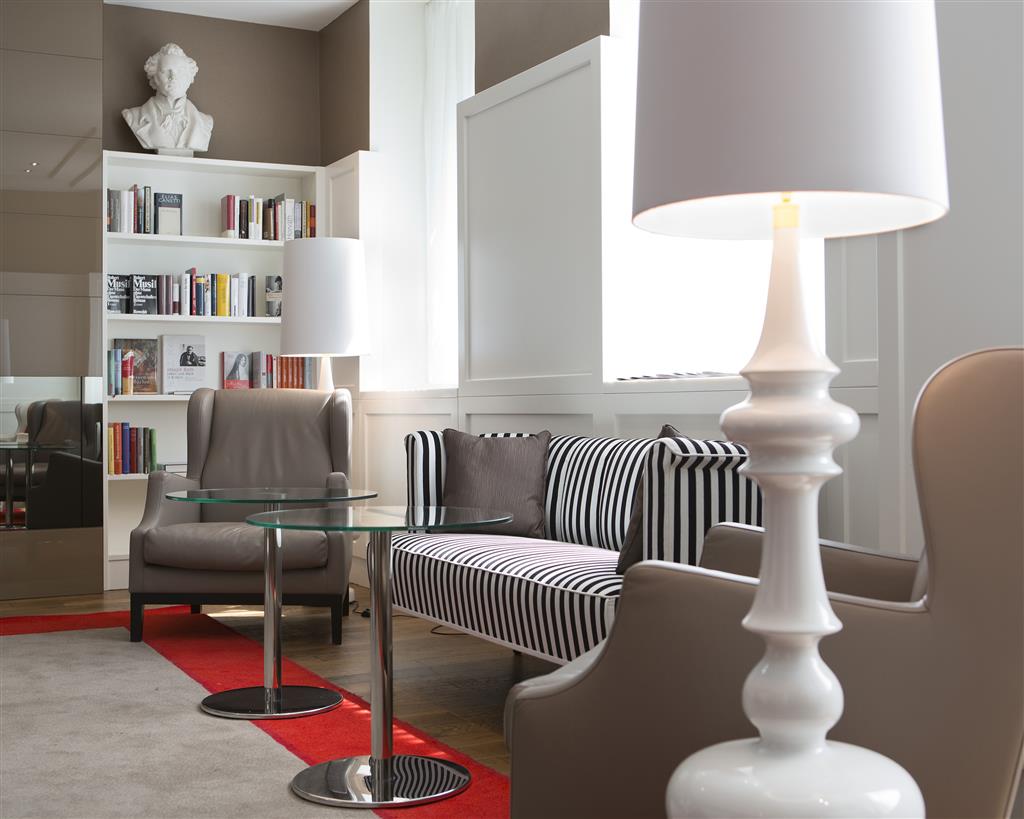 BEST WESTERN PREMIER Harmonie Vienna Overview
The delightful BEST WESTERN PREMIER Harmonie Vienna (formerly Best Western Hotel Harmonie) is located in a quiet corner of the city centre, adjacent to Vienna's most interesting sights. Proffering quaint accommodations with a harmonious mix of modern and traditional decor. Hosting a comprehensive li
st of services, amenities and facilities, mere minutes from shops and dining.
Amenities
Map Location

Sort By
Most Recent

Rating (High-Low)

Rating (Low-High)

Anonymous
1288377000000
2010-10-30

Raul
1204309800000
2008-03-01
4 traveler
Good situation, but far of a underground. The room was very good, but the breakfast limited. The worst was the lift.

Anonymous
1247682600000
2009-07-16
5 traveler
very good service , clean , good transportation to the center

Daniel
1265394600000
2010-02-06
4 traveler
good hotel bad noise level is high

Drutan
1197743400000
2007-12-16
4 traveler
The location is very good,the stuff was ok,not very firendly,but ok. I think going there on winter time might be a good choice,but in the summer time I don't think is a very good idea,considering the fact that the air conditioning is missing. The rooms are clean,though the furniture is a bit old. Breakfast was ok. One of the problem is the garage,it is very small and it is a real adventure to succede parking your car there. Besides that,everything was ok.
Hotel Facilities
Room service
Dry cleaning/laundry
Parking
Pets allowed
24-hour reception
Babysitting or child
Telephone/fax machin
Dry Cleaning
Safety deposit box