Shimla Annadale Travel Packages - Sightseeing / Activities / Places Of Interest
Treat yourself to Shimla travel packages. Whether you're looking for a travel package to relax and indulge, special travels in Shimla with friends and family, a trip to your favourite chillout spot or a new adventure, you've come to the right place. Relive your life again and add a little spice to it with exciting Shimla travels. MakeMyTrip offers great deals and discounts on various vacation packages. Discover Shimla tourism, travel to Shimla Weekend Getaways and its various tourist attractions with Shimla holiday packages. Explore exciting Shimla honeymoon packages with luxury Shimla tour packages. Don't miss our best value deals for other travel destinations across India.Shimla Annadale Packages - Best offers on Tours & travel packages at MakeMyTrip. Click to book Shimla Annadale packages & get exciting deals for Shimla Annadale holiday packages.
Packages For [Shimla Travel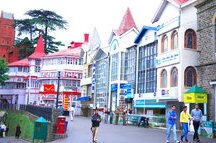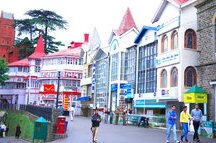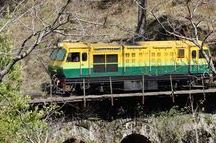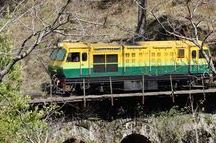 Shimla Annadale Packages – Book Shimla Annadale Holiday Tour Packages at makemytrip.com
Shimla Annadale Packages - Traveller Reviews
About Shimla Annadale
Located near the Ridge, in the heart of Shimla, Annadale is a popular picnic spot. During the British rule, this field served as a playground for games like polo, cricket and racing. Currently owned by the Indian Army, this area houses the Army Heritage Museum within the boundaries. There is also a temple on the edge of Annadale.
Recommendations Holiday Packages at MakeMyTrip
{"shimla":{"lat":"31.1048","long":"77.1734"}}