Places To Visit in Kabini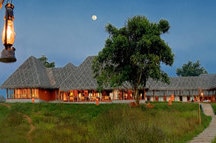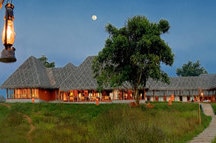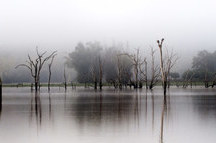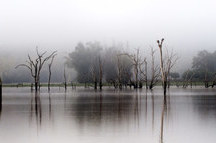 3 Days 2 Nights
Itinerary
Inclusions:
DEAL
BOOK ONLINE use HLDY15 & get upto 15000 off..~Online Special ! Book Online using MYSOUTH..
Know more
Call us toll free :1800-103-8800
Places to Visit in Kabini, Sightseeing in Kabini, Attractions in Kabini - MakeMyTrip
Places To Visit In Kabini
Nagarhole National Park- This is spread between Mysore and Kodagu District. It is separated from the Bandipur National Park by river Kabini. It comprises of forest area, small streams, waterfalls etc. In the national park you will see animals such as tigers, Indian bison, sloth, snakes, elephants, four-horned antelopes.
Brahmagiri- This is a mountain range located in Western Ghats. It is located on fringes of Kodagu District of Karnataka. It forms border of Wayanad District towards southern edge. Brahmagiri Hill has whole lot of wildlife.
Kabini Dam is located near Beechanahalli Village. Built across Kabini River, the dam is 58 m in height and 696 m in length. The dam was built in 1974.
Iruppu Falls- This waterfall is at height of 60 m in the Brahmagiri Range. It is popularly referred to as Lakshmana Tirtha Falls. Rameshwara Temple is situated on its banks.
Banasura Sagar Dam- This is part of Indian Banasura Sagar Project. This consists of a dam and a canal construction which began way back in 1979. This dam impounds Karamanathodu tributary of River Kabini River. This is one of the largest earthen dam in the country and second largest in Asia.
Rameshwara Temple- This is a temple dedicated to Lord Shiva. It is situated on banks of Lakshmana Tirtha River. During Shivaratri, thousands of devotees visit the temple.Kabini has many tourist places to visit, there are very nice sightseeing, attractions in Kabini which are must see in Kabini. Details on Kabini city and tourist places.
Kabini Map
{"Kabini":{"lat":"11.9821","long":"76.3772"}}