Fast Facts About Paro
1. Geography.
2. Time Zone – Indian Standard Time.
3. Languages Spoken.
4. Important/SOS Phone Numbers +Websites.
5. Energency Numbers.
6. Drinking Laws.
7. Currency - Indian Rupee ( ).
8. Altitude.
9. Distance from airport/railways station to the city center.Fast Facts Paro - Detailed information about Fast Facts in Paro at MakeMyTrip with list of some quick, interesting useful facts about Paro.
Hotel

Meals

Flight

Activity

Transfers
DEAL
Use DOMFD10 to book online & get upto 10000 off..
Know more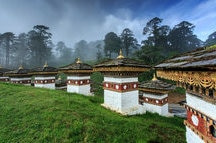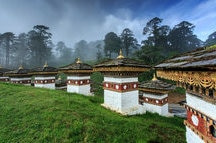 DEAL
Monument fee and all the expenses of personal nature
Know more
Call us toll free :1800-103-8800
Fast Facts Paro - Read Quick Facts Paro, Fast Facts - MakeMyTrip