Fast Facts About Amarnath
1. Geography.
2. Time Zone – Indian Standard Time.
3. Languages Spoken.
4. Important/SOS Phone Numbers +Websites.
5. Energency Numbers.
6. Drinking Laws.
7. Currency - Indian Rupee ( ).
8. Altitude.
9. Distance from airport/railways station to the city center.Fast Facts Amarnath - Detailed information about Fast Facts in Amarnath at MakeMyTrip with list of some quick, interesting useful facts about Amarnath.
Fast Facts About Amarnath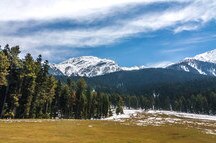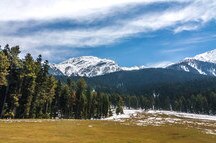 Hotel

Meals

Flight

Activity

Transfers
DEAL
Use MYHOLIDAYS to book online & get 1000 off.
Know more
Call us toll free :1800-103-8800
Fast Facts Amarnath - Read Quick Facts Amarnath, Fast Facts - MakeMyTrip