Coorg Raja's Seat Travel Packages - Sightseeing / Activities / Places Of Interest
Treat yourself to Coorg travel packages. Whether you're looking for a travel package to relax and indulge, special travels in Coorg with friends and family, a trip to your favourite chillout spot or a new adventure, you've come to the right place. Relive your life again and add a little spice to it with exciting Coorg travels. MakeMyTrip offers great deals and discounts on various vacation packages. Discover Coorg tourism, travel to Coorg Weekend Getaways and its various tourist attractions with Coorg holiday packages. Explore exciting Coorg honeymoon packages with luxury Coorg tour packages. Don't miss our best value deals for other travel destinations across India.Coorg Raja's Seat Packages - Best offers on Tours & travel packages at MakeMyTrip. Click to book Coorg Raja's Seat packages & get exciting deals for Coorg Raja's Seat holiday packages.
Packages For [Coorg Travel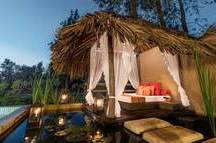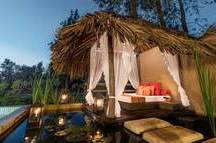 Hotel

Meals

Flight

Activity

Transfers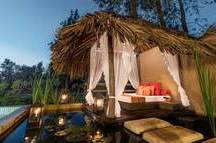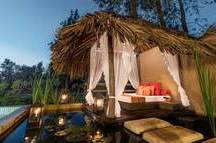 Hotel

Meals

Activity

Transfers
Coorg Raja's Seat Packages – Book Coorg Raja's Seat Holiday Tour Packages at makemytrip.com
About Coorg Raja's Seat
The Kodagu Kings used to watch the sun setting from their favourite spot – the Raja's Seat or the seat of the king. Set amongst charming gardens and a misted valley in the background, it makes for a scenic sight.
Recommendations Holiday Packages at MakeMyTrip
{"Coorg":{"lat":"12.3375","long":"75.8069"}}